Don't miss traffic to your website, make sure your website
can be viewed easily on a mobile phone.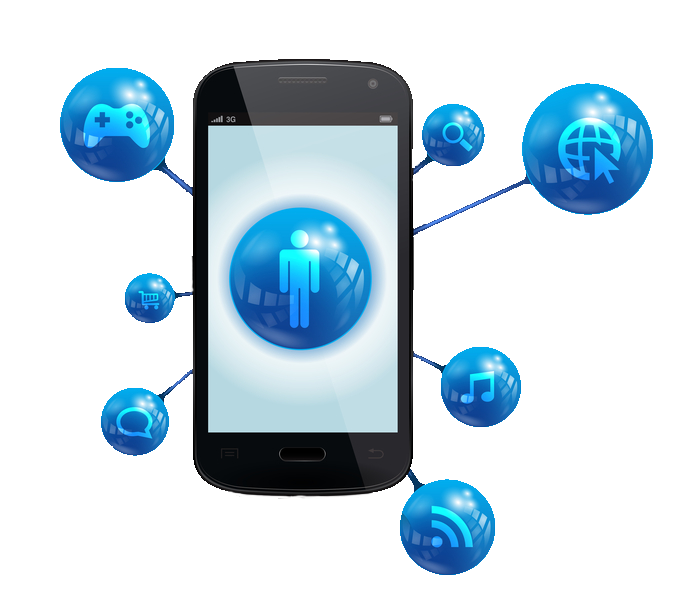 MOBILE RESPONSIVE WEBSITES AND MANAGED HOSTING
Keeping your website safe and secure 24/7. We use Security designed especially for your WordPress Website.

HTML Emails
Html emails are an important tool for your business. Keeping your customers up to date, with a newsletter or a flyer when specials are available.

SEO Search Engine Optimisation
How will you customers find you? Competition online can be a mine field. Take control and make sure you get good SEO.